Here are two articles talking about Apple Maps using drones to catch Google Maps.
But Google are not going to stand still and their seamless integration of 360 panoramas has improved so much in the last 3 months.
Apple have a massive uphill battle because they are currently so far behind.

Apple is reportedly planning to use drones to improve its Maps app and truly compete with Google Maps, following a problematic launch four years ago. Bloomberg News reports that Apple has been building a team of experts in robots and data capture to utilize drones to quickly update maps. Google and Apple both use fleets of cars and vans equipped with cameras, but drones will allow Apple to examine and monitor roads, street signs, construction areas, and more. Apple is said to have hired at least one employee from Amazon's Air division to help run its own drone team based in Seattle.
Alongside the drone efforts, Apple is also reportedly developing a new inside view for its Maps app and improvements for car navigation. Apple is reportedly using drones to beat Google Maps
thumbnail courtesy of theverge.com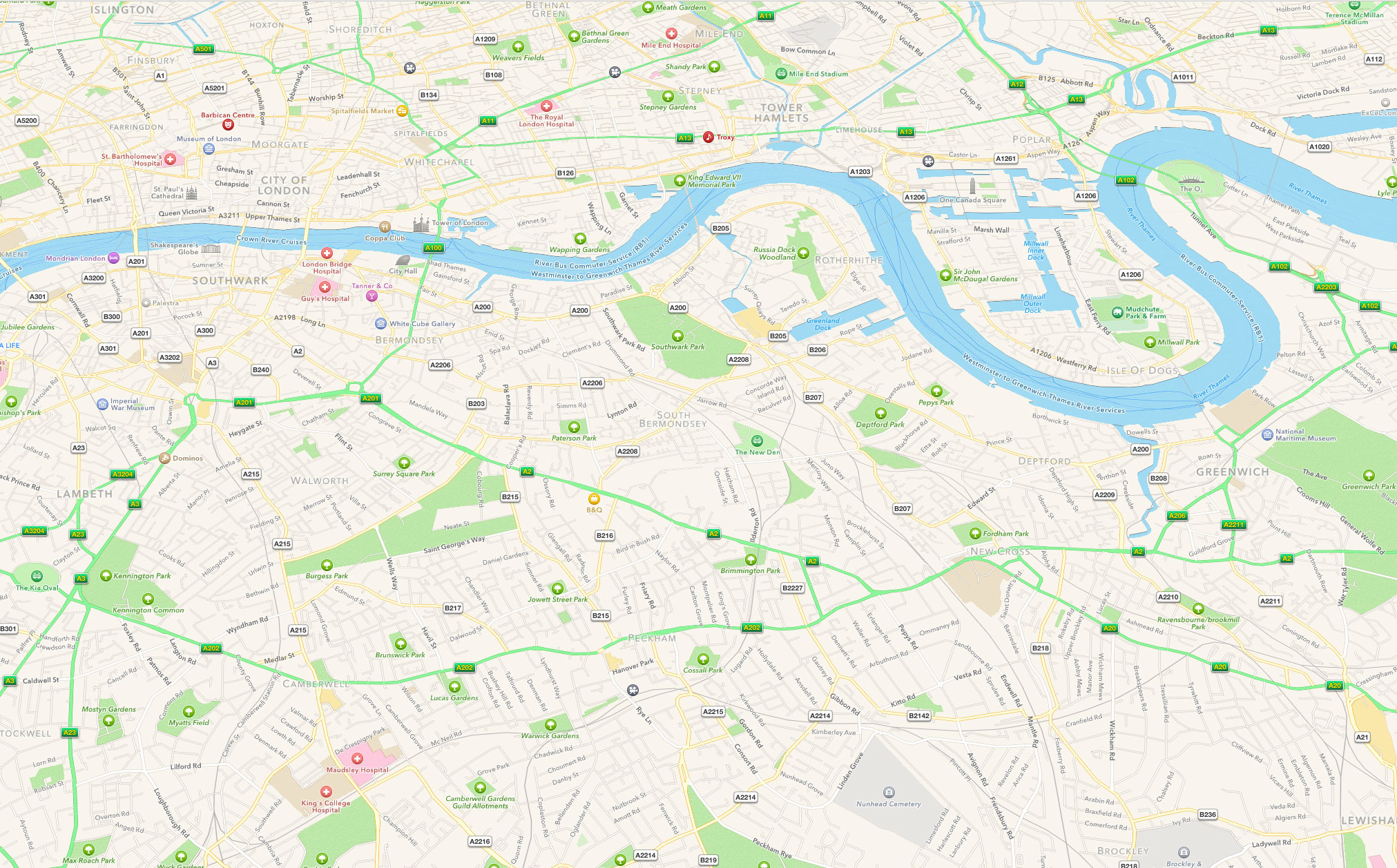 Apple Said to Fly Drones to Improve Maps Data and Catch Google and opening the platform to outside services such as Uber ride-hailing and OpenTable restaurant reservations. The drone initiative is a continuation of this effort and is unlikely to be related to a commercial Apple drone product.
Drone photography Services are regularily loading aerial and ground based 360 panoramas into Google Maps.  It is a really effective way for companies to improve their local Google business rankings and profile.