Why We Use Pole Aerial Photography
There is an increasing number of aerial photography job requests we receive where we cannot use drones because of the CAA regulations.
This involves working in city or urban areas around property or crowds of people.
The CAA regulations for commercial drone operators state you must avoid flying it within 150 metres of a congested area and 50 metres of a person, vessel, vehicle or structure not under the control of the pilot.
We have now developed and are using aerial images taken from the top of an extendable 10 metre pole, which can be used for a variety of uses including planning applications, roof surveys, roof inspections and boundary disputes.
Taking these images from 10 metres high but a ground based level is also referred to as elevated photography.
Our pole aerial photography takes images using the latest 360 panorama camera the Ricoh Theta S or our Sony 18 megapixel (10 x optical zoom) still image or video camera.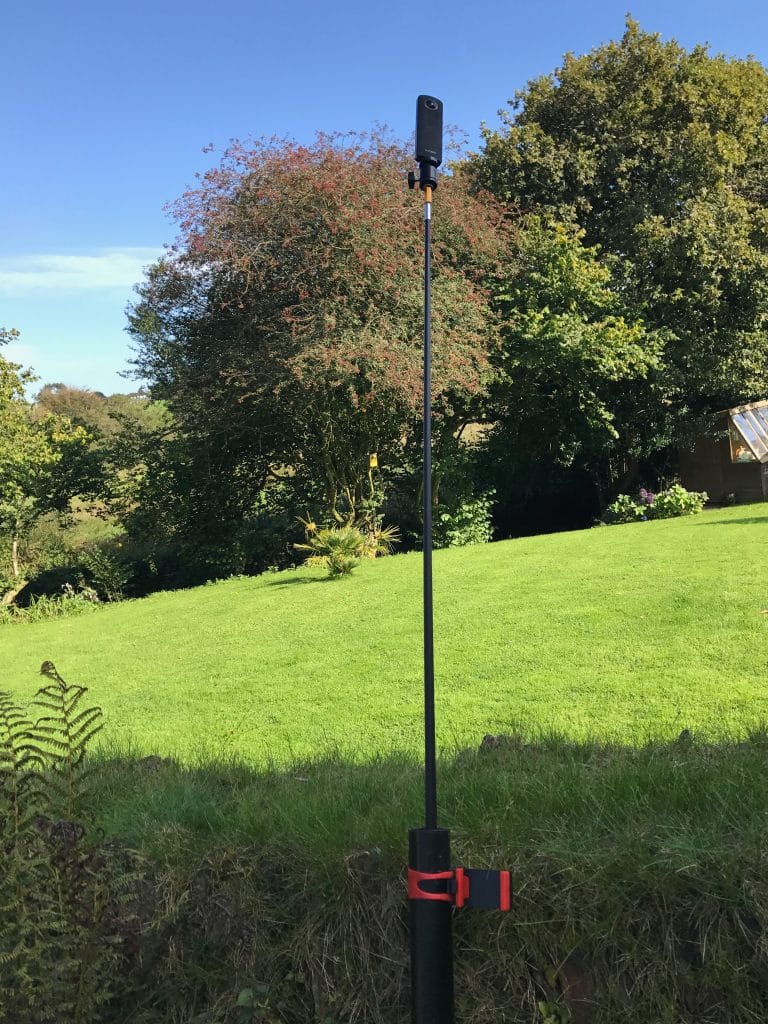 The cameras are controlled wirelessly from the ground where we can view what the camera sees and control the camera settings via an iPad.
We use this lower level photography in confined, crowded or urban areas where drones are unable to legally fly. This is a viable alternative and compliment to using drones.
Using the pole allows us to get close to property and people taking aerial images up to 30 feet above the ground. This combined with a 10x optical zoom on our Sony 18 megapixel camera can give amazing close detail in an aerial photograph.
Pole Aerial photography is flexible and quick to set up, lending itself to many applications both outside and indoors.
We have used our pole aerial photography for events, press, property, inspections and sports.
Our pole aerial photography alternative is now allowing us to take a fresh look at working in city or urban areas, offering customers a viable alternative to drones when their use is severely restricted.